Welcome to The Morning Star Trucking Company
In 1970, Chris Rufer began Morning Star as a one-truck owner-operator company in California's Central Valley, hauling tomatoes from fields to canneries. With a passion for innovation, this one-truck operation grew into a vertically integrated enterprise. Our brand now includes the three largest tomato processing facilities in the world, a transplanting and harvesting operation, sun-drying facility, foodservice program and R&D development.​
​However, Morning Star started out as a trucking company, and trucking is still a vital part of who we are.​
Our Mission
Our mission is, and always has been, to transport tomatoes from the fields to factories and provide transport services to our freight customers at the highest level of efficiency possible in a safe and timely manner.
Morning Star has numerous seasonal and year-round truck driving jobs available. See our employment page for more information.
​
From one truck to an enterprise.
Morning Star is proud to provide vertically integrated services with the support of, and in support of, our affiliate companies.
For additional information on The Morning Star Packing Company and it's affiliates, please visit www.morningstarco.com.
For information on Morning Star truck driving jobs, please visit our employment page.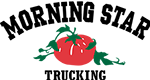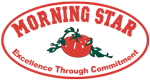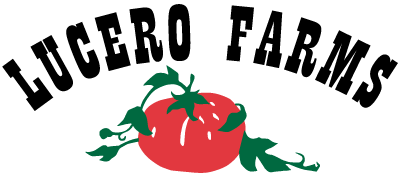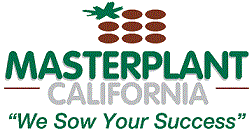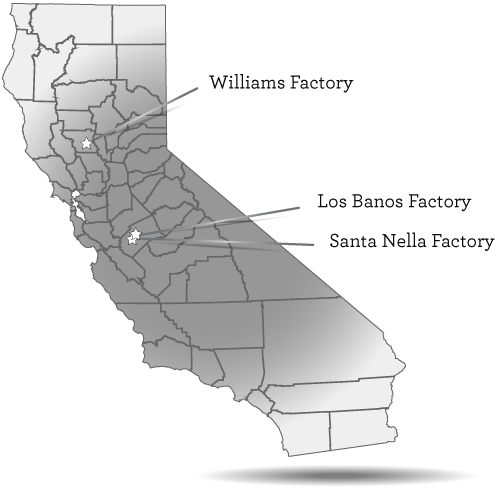 Our Locations
Morning Star's tomato processing plants are located in the heart of California's tomato country – the California Central Valley. Also known as the world's most prolific tomato growing region.
Our factories' geographically unique locations, in both the north and south, afford us the opportunity to source our tomatoes from fields no more than 2 hours away.